Hi guys, back to share some of the progress with the car
.

installed custom exhaust with two QTP cutouts with two stock mufflers.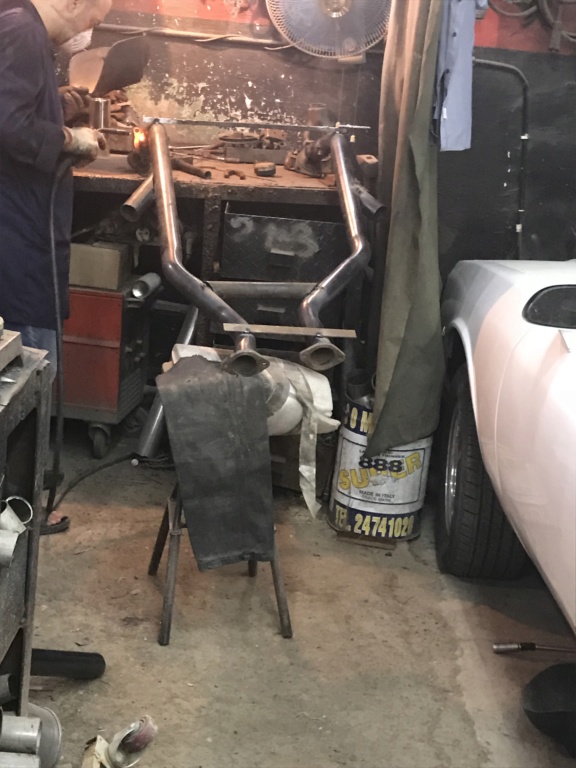 Got an impala ss rearend with posi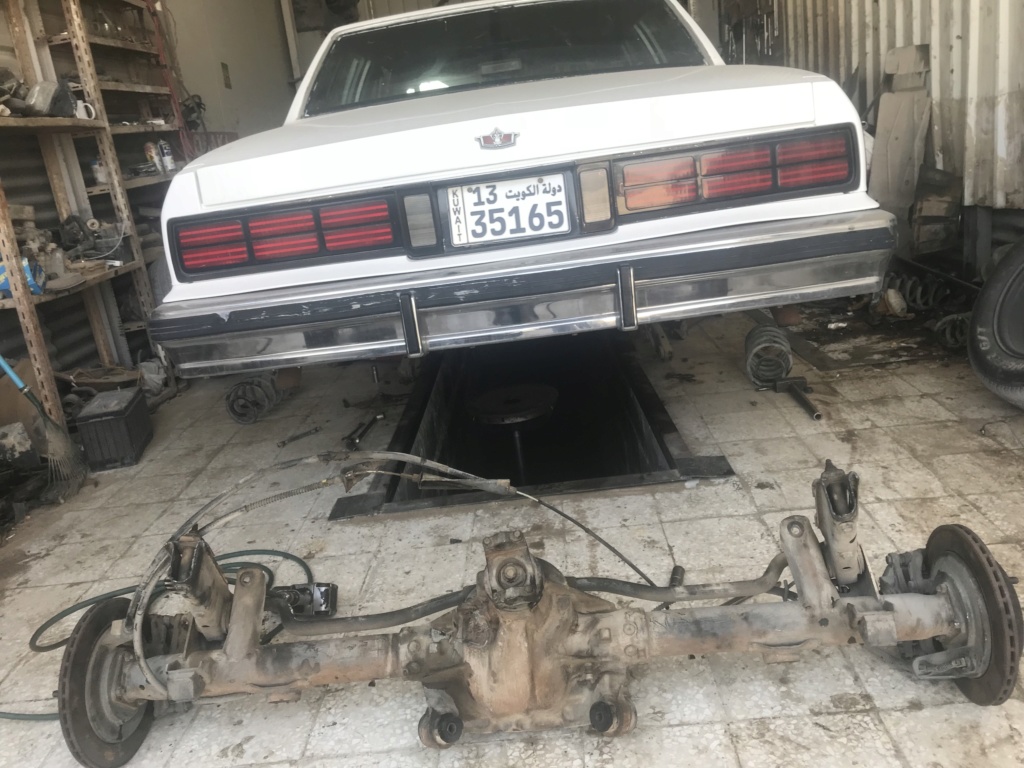 cleaned and painted these wheels to fit on the rear end. had to change the front spindles since bolt pattern is different.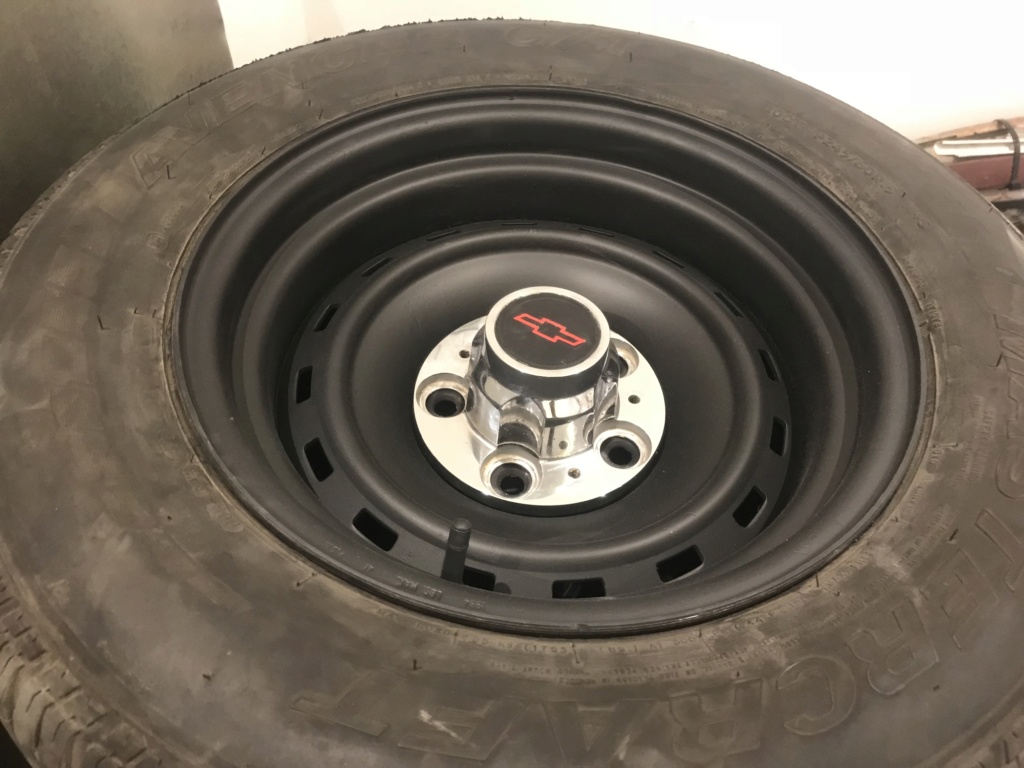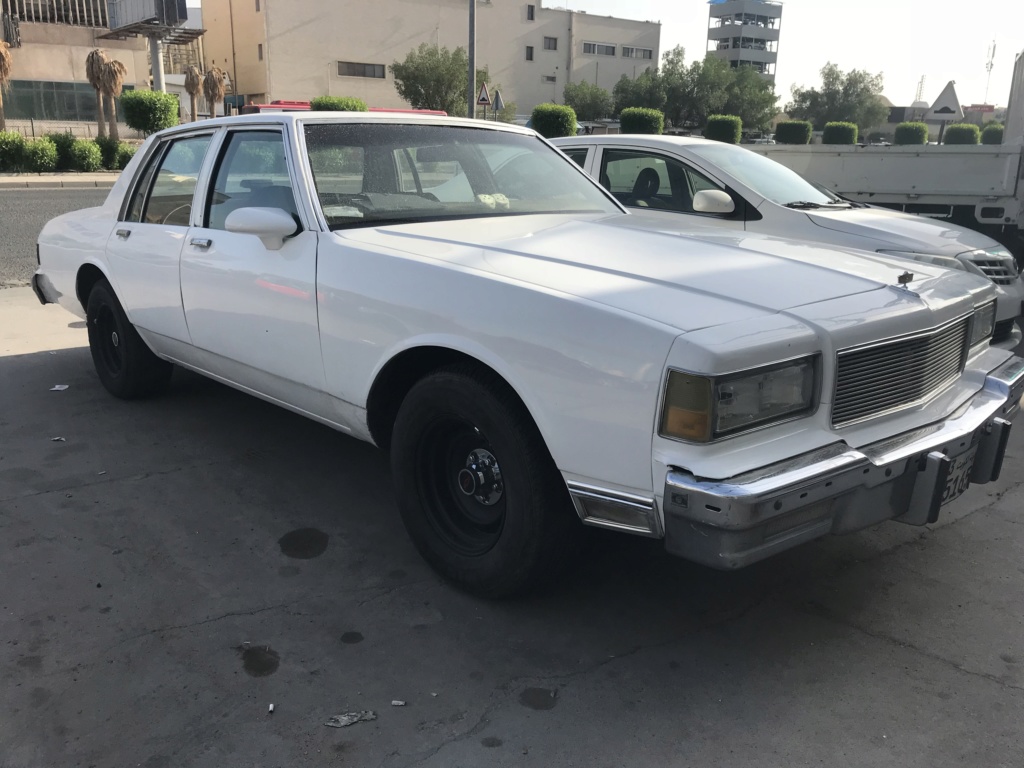 Trying to find a way to mount this ammo box to use it as a center console xD.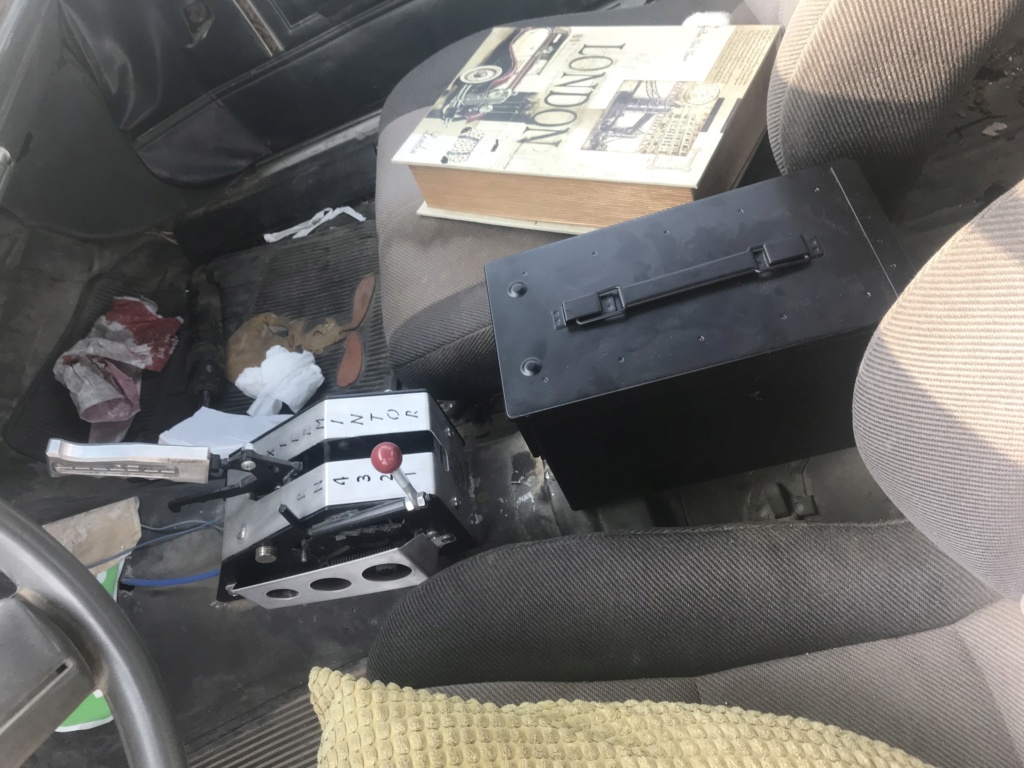 Took it to a dyno shop to get it tuned up. as I remember it gave 280 hp on second. didn't get to do a run on third gear.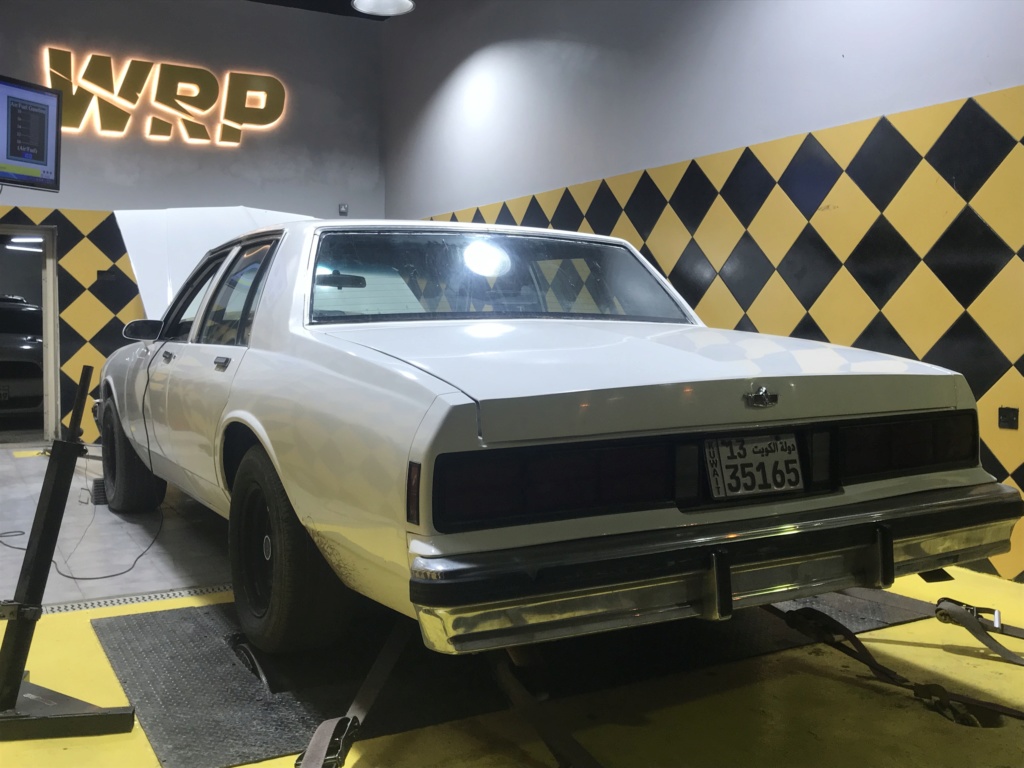 Crashed the car because why not.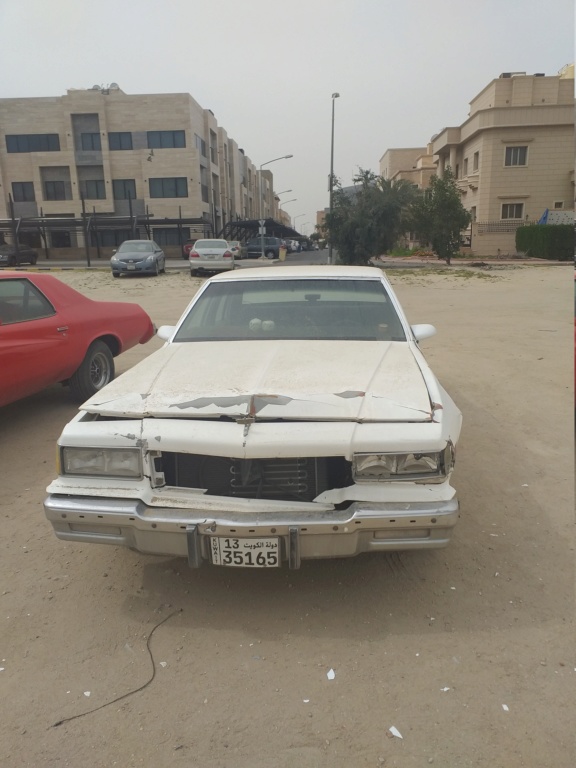 Changed the driver side fender, hood, header panel and core support.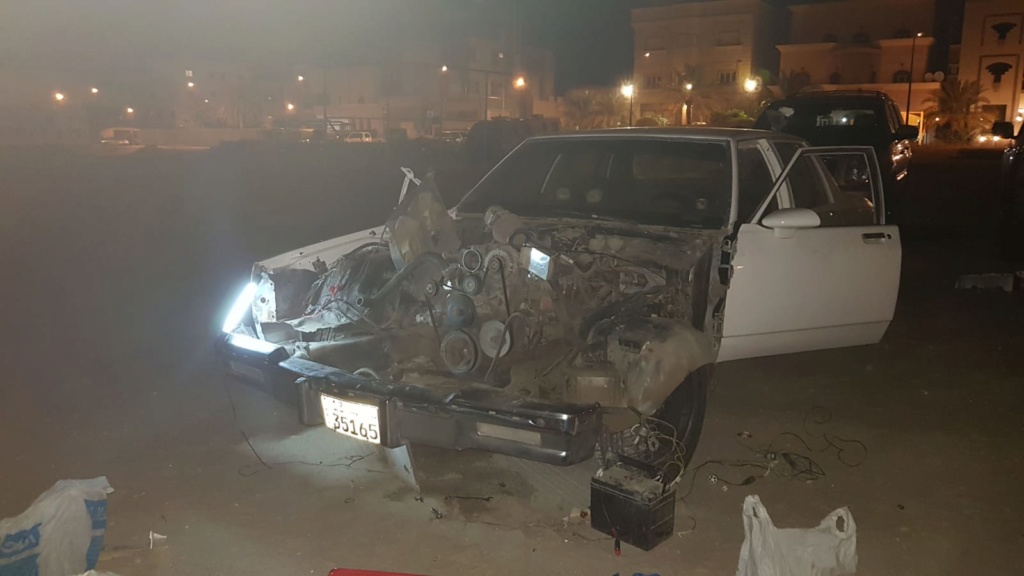 Got a cowl induction scoop installed since 'm repainting the front end. not functional by the way.
Last edited by efladerr on Tue May 28, 2019 8:13 pm; edited 1 time in total