Hi guys welcome to my project thread this is will be my first project car ever . It's a 1986 caprice brougham with a 350 and a 700r4 trans . engine had an overheating problem we tried a couple of things to fix it but no luck. so we thought that problem is in the head gasket. I'm going to swap it so I didn't bother to fix it. Transmission shifting badly also didn't try to fix it. Had an electrical problem and always drains the battery overnight guess what I didn't fix xD. Although I tried to to fix the electrical problem but I didn't know what I was doing xD.
Edit: unfortunately I can't get the t56 for my build. So I will be installing a 4l80e. for now the I will remove the clutch pedal. and maybe one day I will do the manual conversion.
Instagram: caprice6.0
Project Status:
-Brake lines (done)
-Fuel System (done)
-Engine (done)
-Transmission (done)
-chassis harness (done)
-paint (done)
-interior

So here is some of the things that I will be doing to the car.
-LQ4 swap with the EFI system (I was going to run a carb but I changed my mind).
- 4l80e conversion T56 either from a junkyard or I will get the Tremec magnum .
-Painless chassis wiring harness
-and some other things that you will see during the progress of the build  
Here is the car when I first bought it.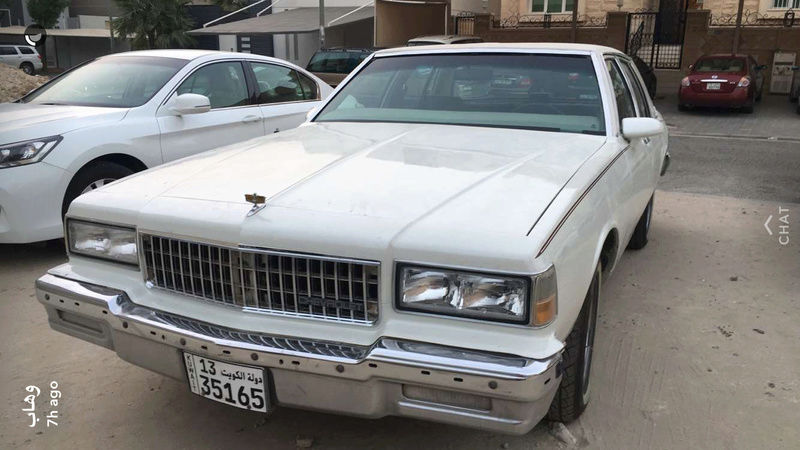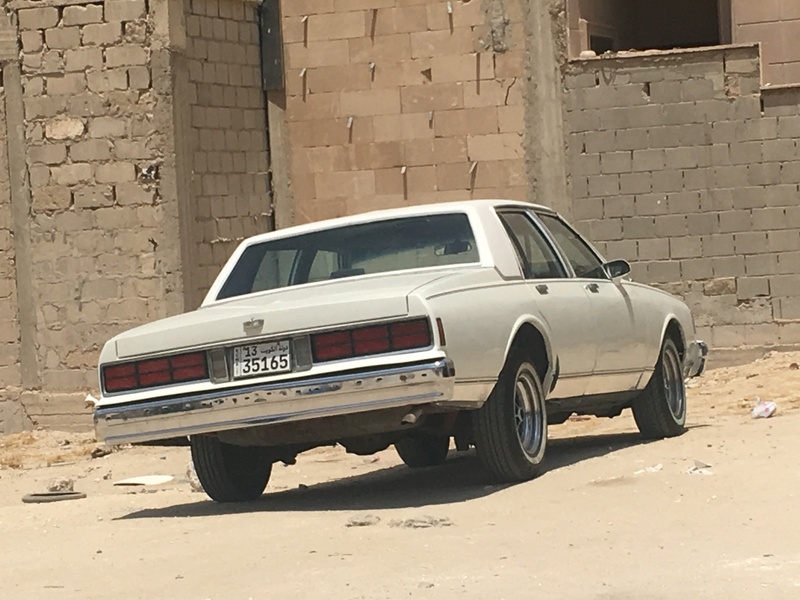 Painted the some of the trim black.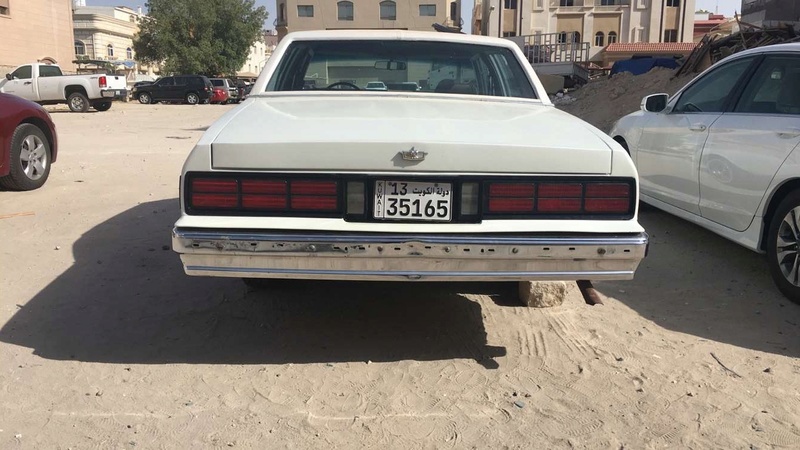 Removing the vinyl top.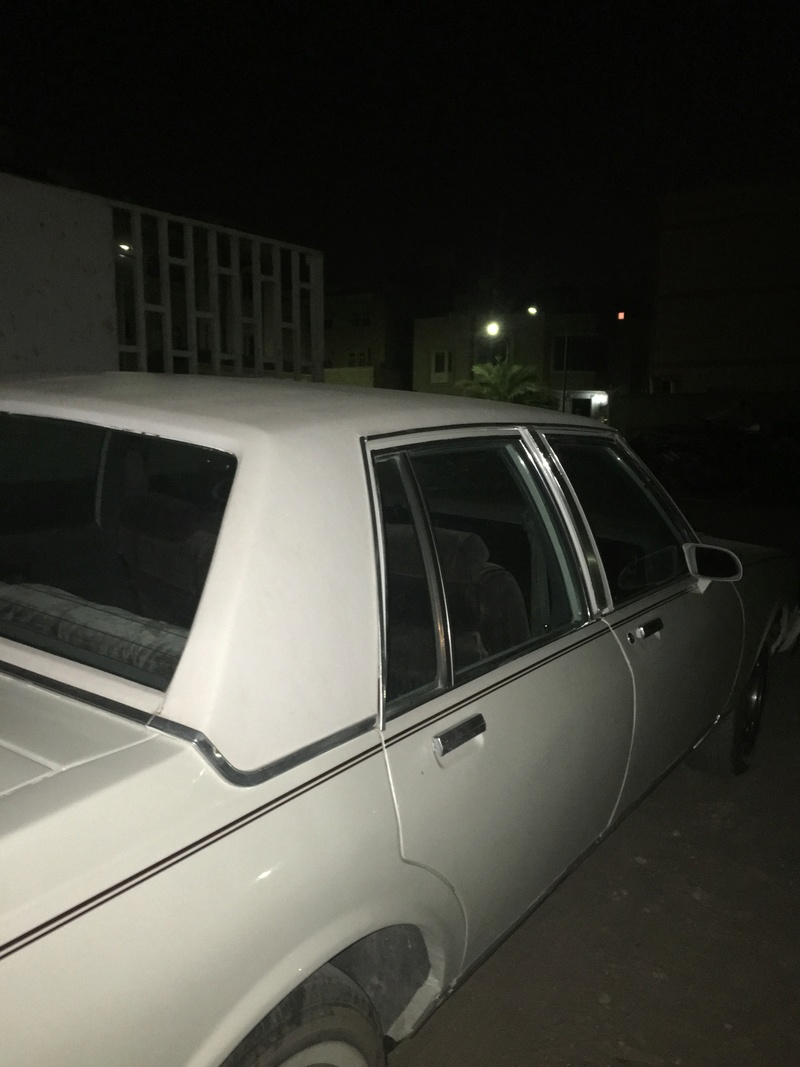 Used brake clean and WD-40 and scratched the glue with a penny xD. took me two day maybe a total of 13 hours.
Took every thing out. I will be getting a new black carpet when its time to work on the interior
Bye bye wiring and AC.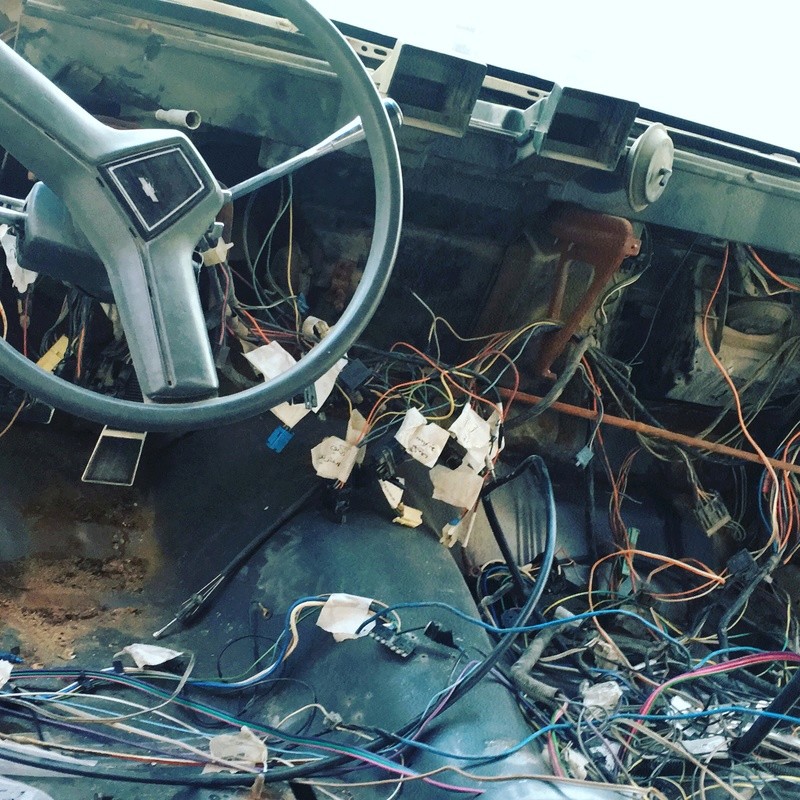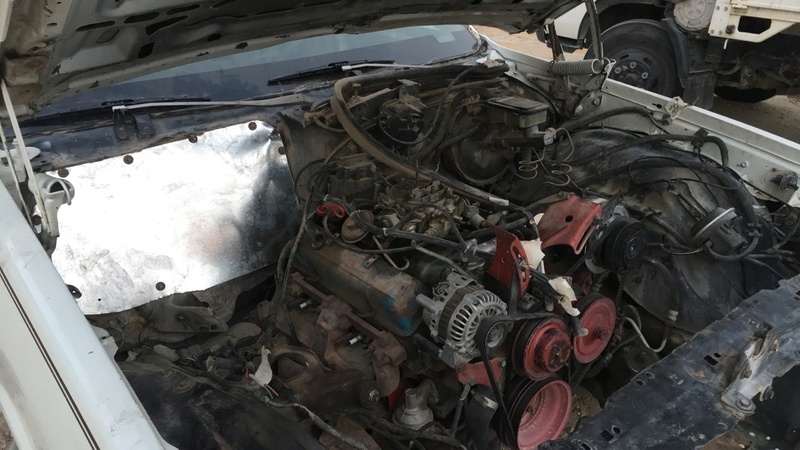 Engine and trans out.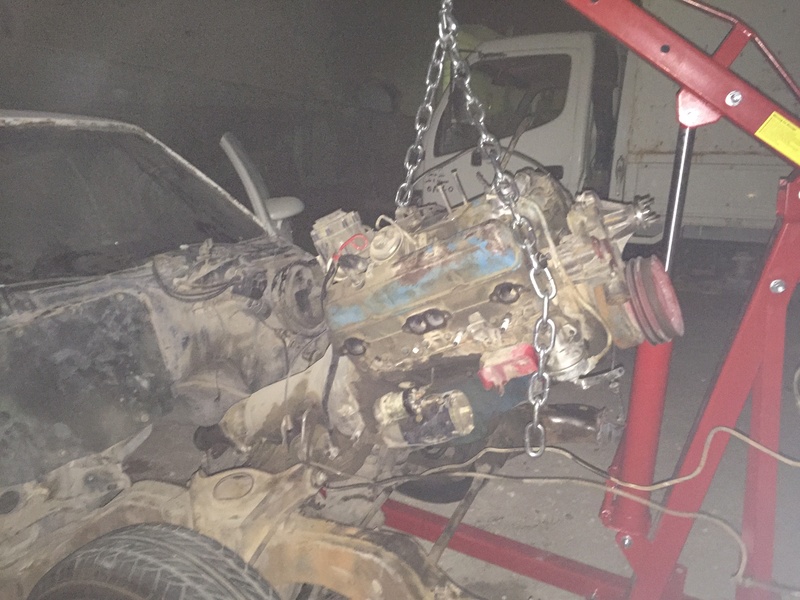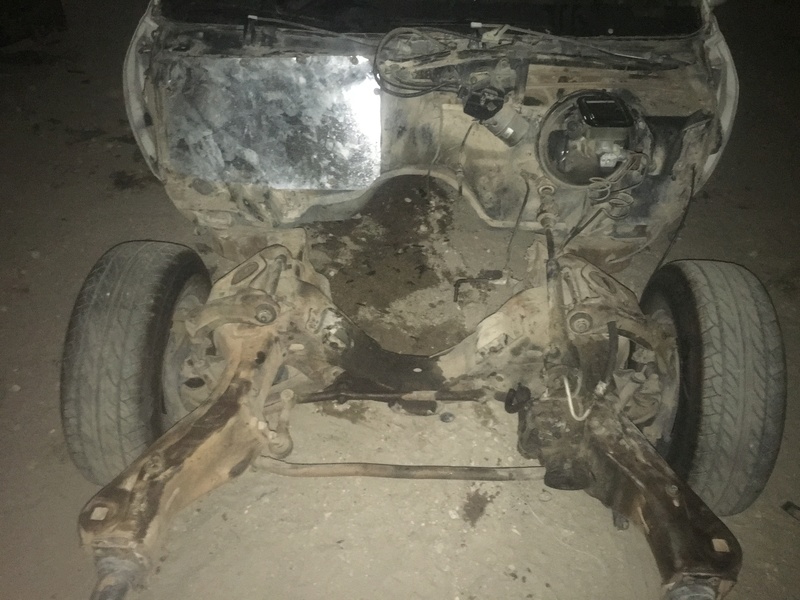 Going to the junkyard to sell everything I took out from the car that was not going to be used. before I took the engine to the junkyard I took off the heads just to see If I was right about the head gasket. And I think they put the wrong gasket because it was blocking some passages for the water I wish I took a pic to show it here.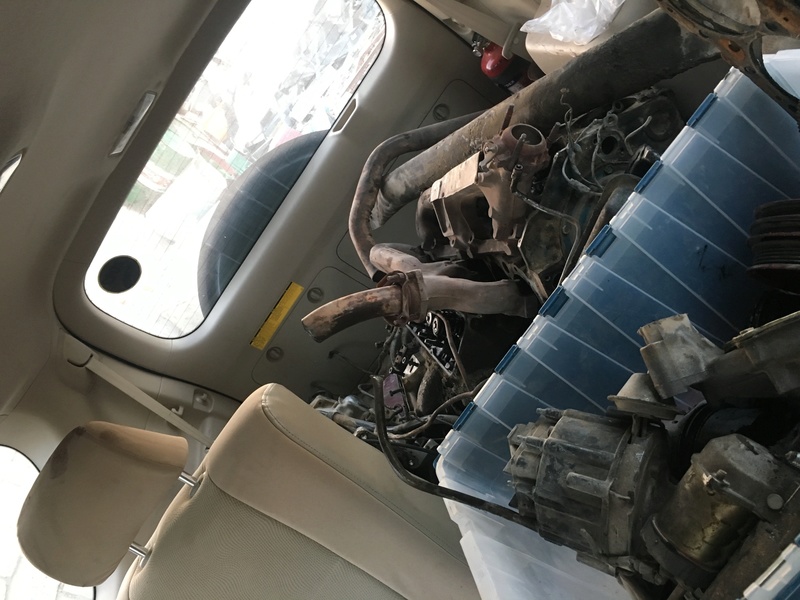 Cleaned it as much as I can with a drill and a wire brush wheel.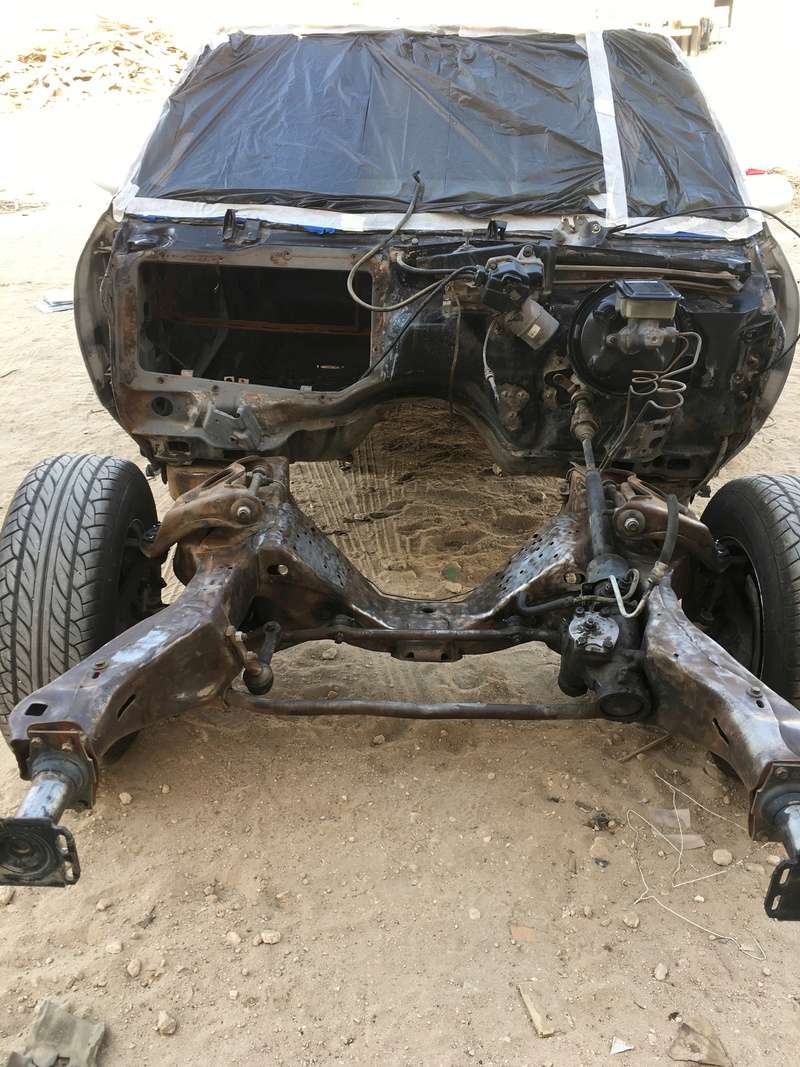 Painted it black with some shitty paint.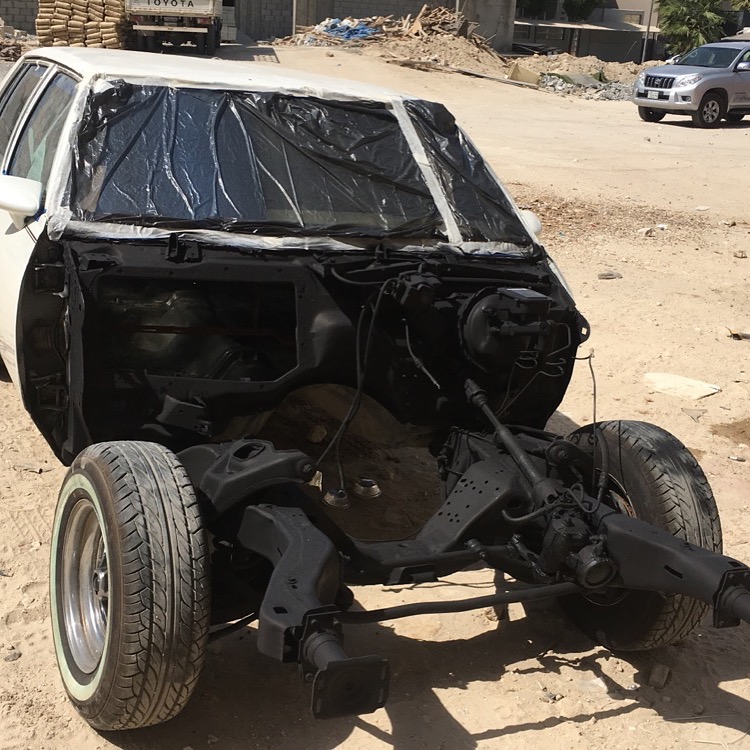 Used undercoating to paint the rear end. I will paint the rest of the under side of the car when it runs so I can take it to some place with a lift.
The shitty paint. (you will understand why it's shitty in a sec xD)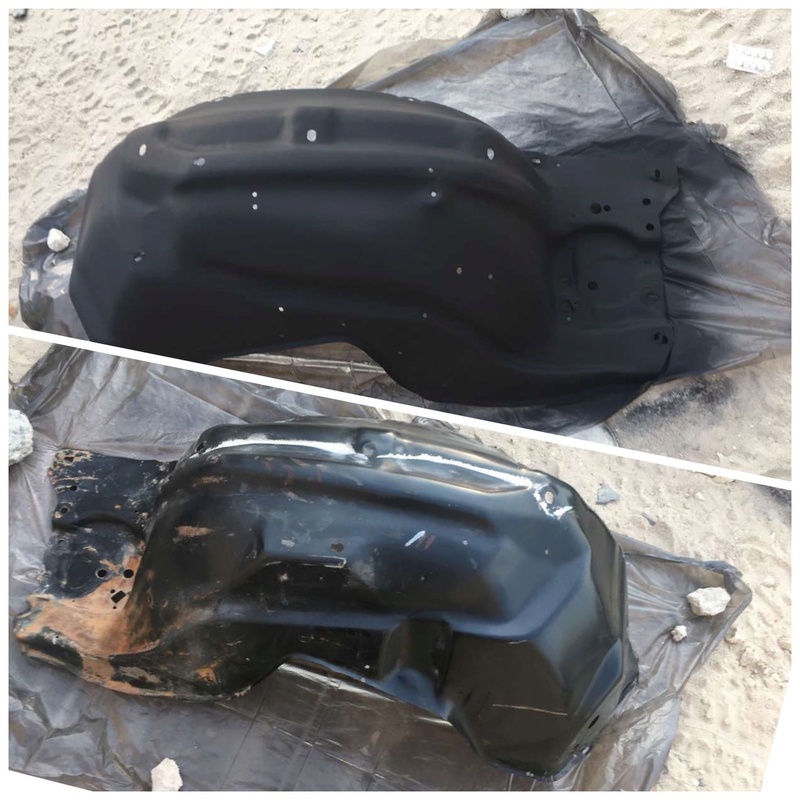 Bought me an 80-85 bumper with the grill and a broken headlight bezel.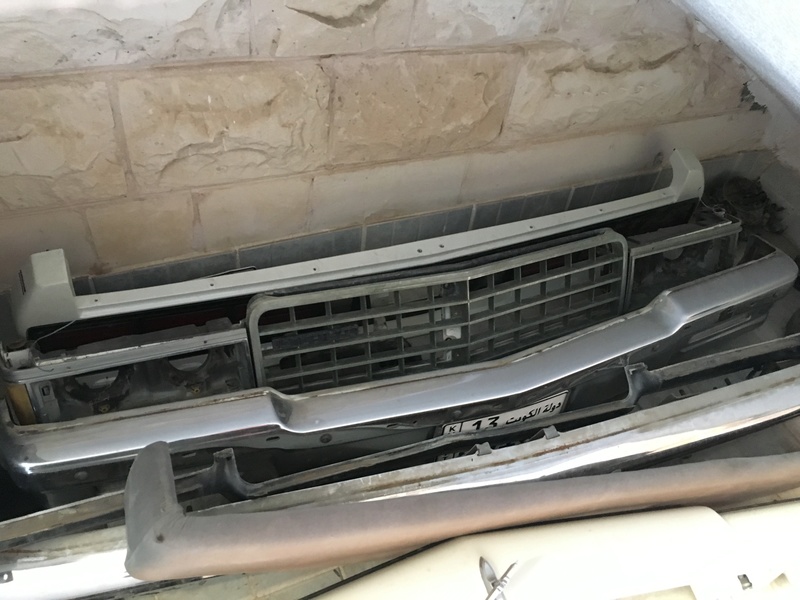 Got this cool Wilwood pedal assembley with dual brake master cylinders part no. (340-11295) and a clutch pedal and a firewall mount part number (250-13167).this part stressed me alot just because a cut in a firewall was needed to be made to mount this bracket. I have ever cut or welded any metal before I took it to some place that does that.
I skipped my classes just to witness my caprice being chopped and feel the pain xD. It took one whole day and I didn't like the welding they did please tell me what you think guys. I might redo the whole thing when after I learn to weld.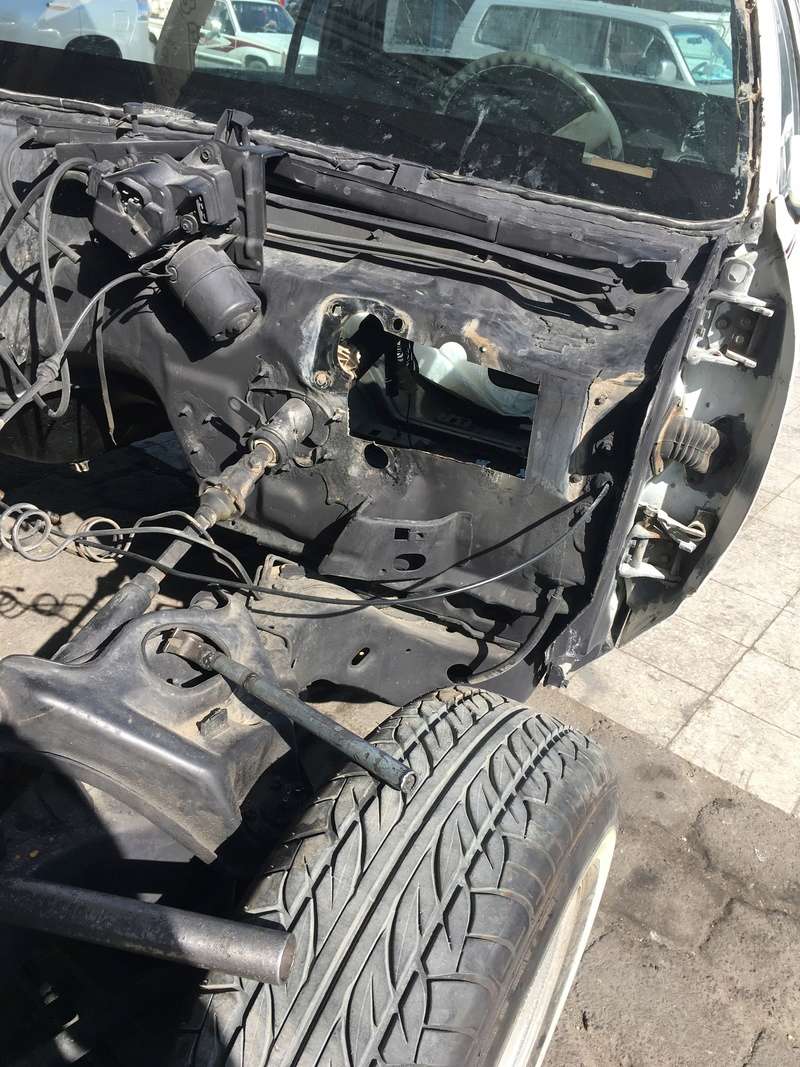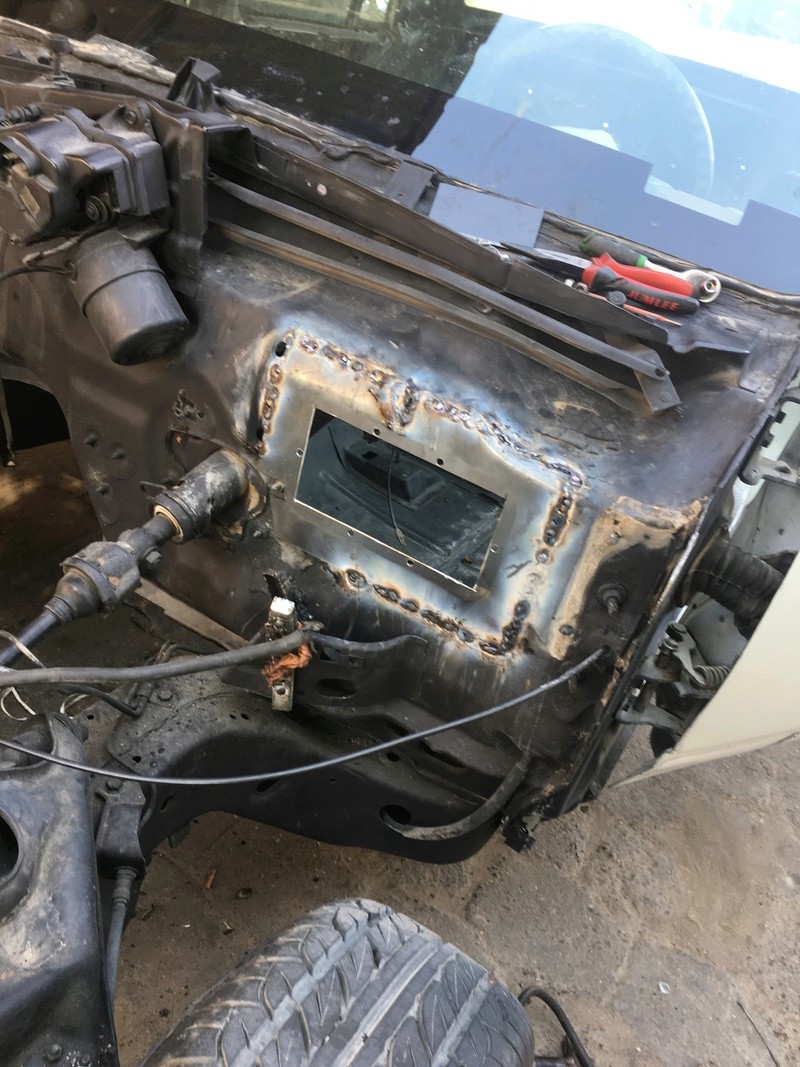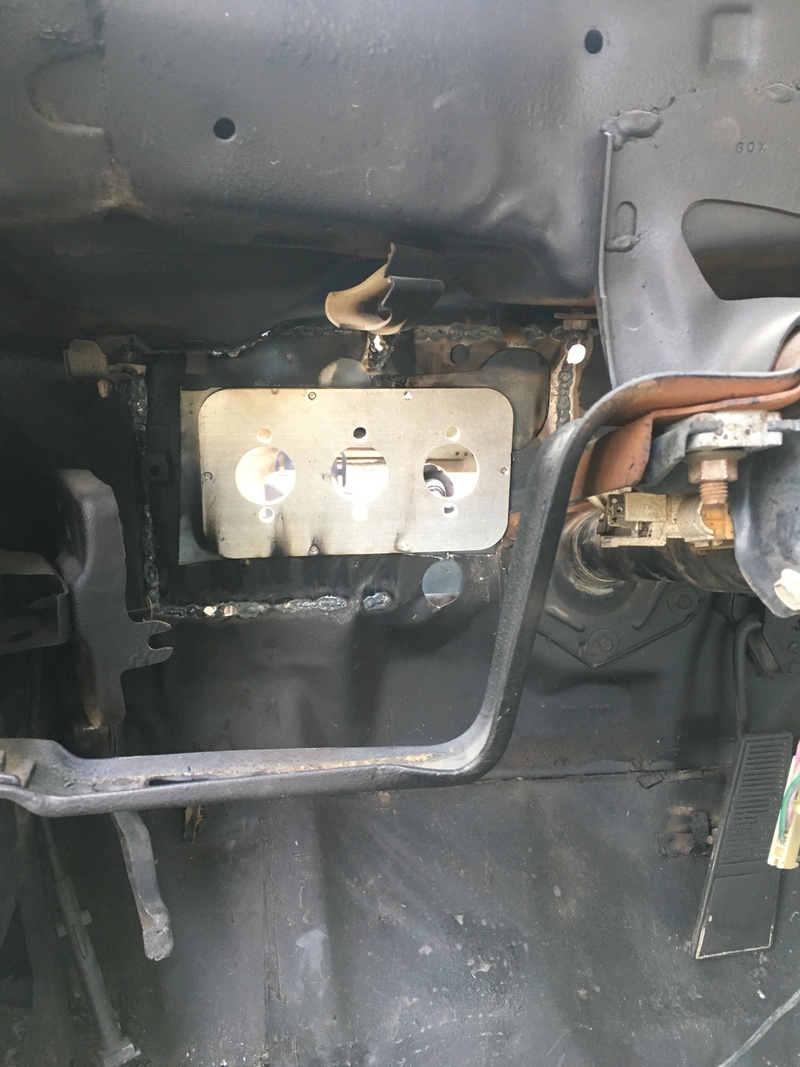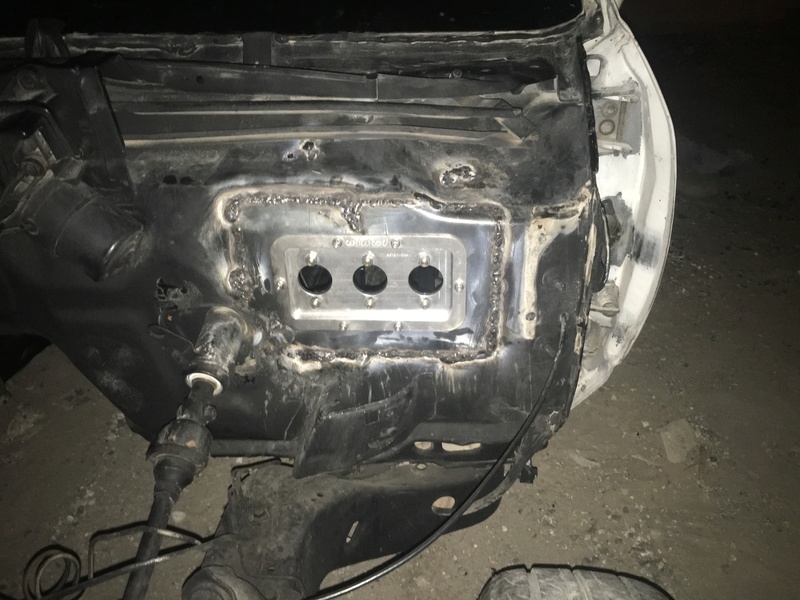 Last edited by efladerr on Thu May 03, 2018 11:14 pm; edited 16 times in total