Most parts I have are from a parts car I used to repair my old 78 wagon after I hit a deer with it. I will post pictures of the Parts after I return home this weekend, (I am currently on the road for work.)
NOS 78 Impala Grill.  $300 (that's what I paid for it so the price is firm)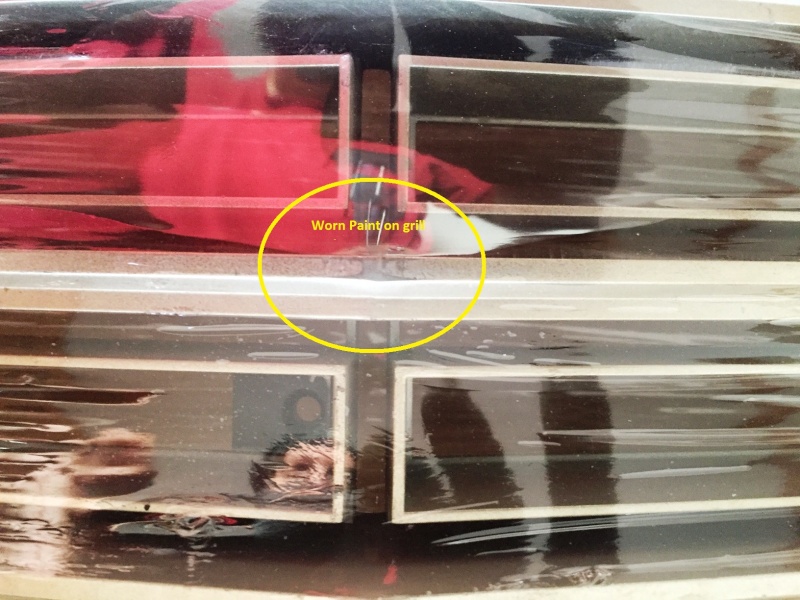 All other parts are used.
Instrument Panel with Optional Gauge Package, complete with wiring harness, and Delay wiper switch. $200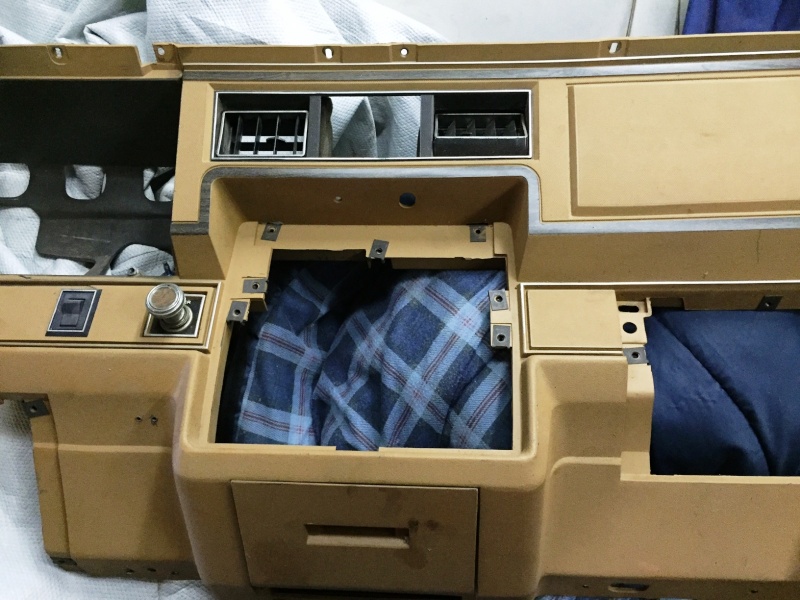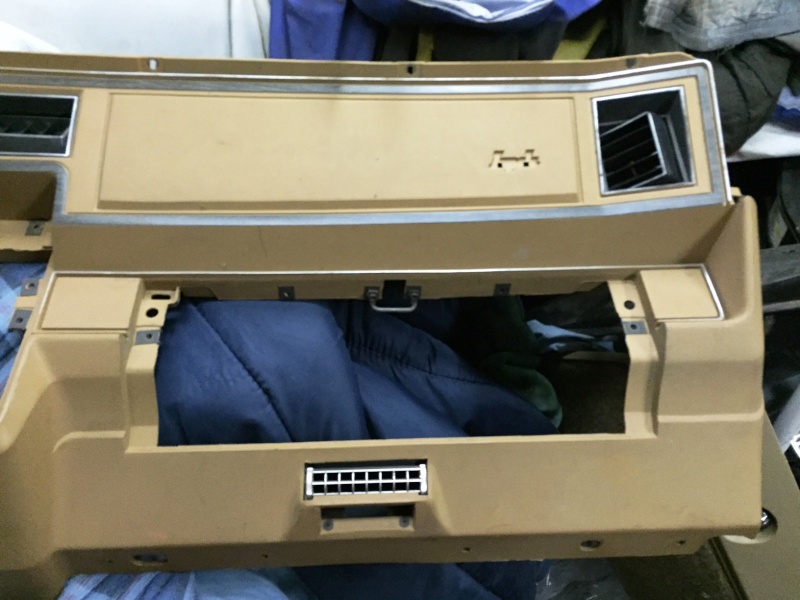 Body parts, Rust free hood $50 (when I describe parts as rust free, that is no holes but does have surface rust.)
Inner Fender wells Lt & RT(front) $25 each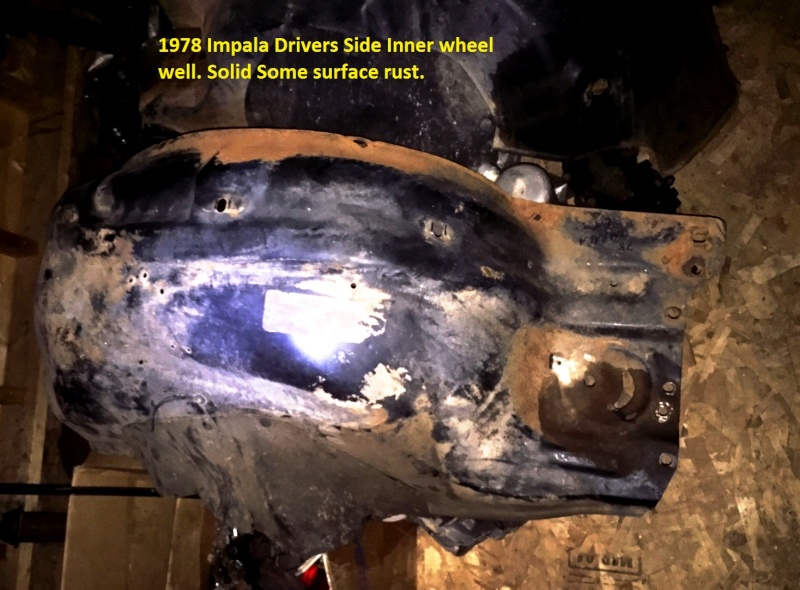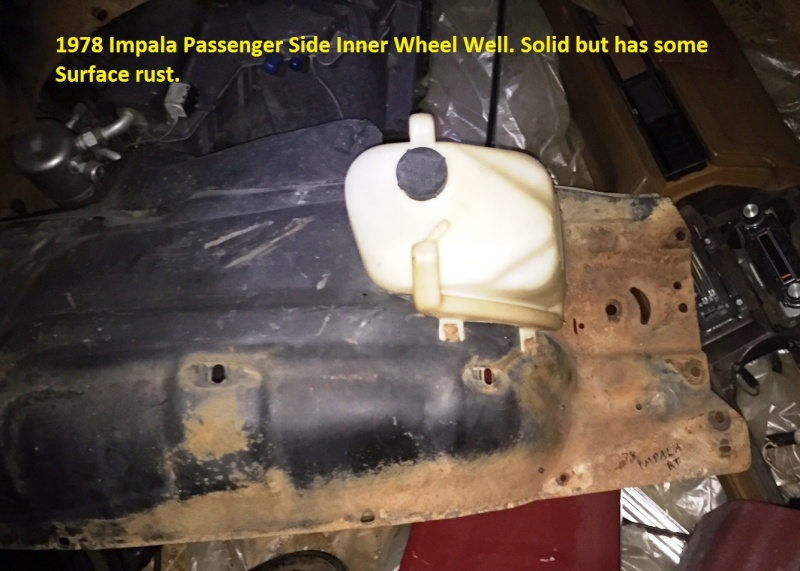 Radiator Core Support  $50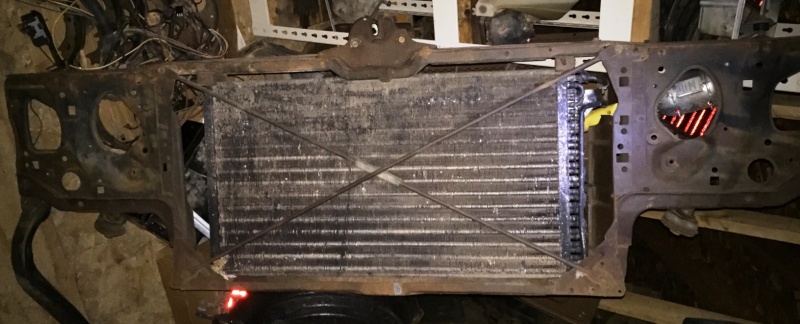 Interior - Power window 4-door, door panels, Color Tan, includes switches, some sun fading $20 each.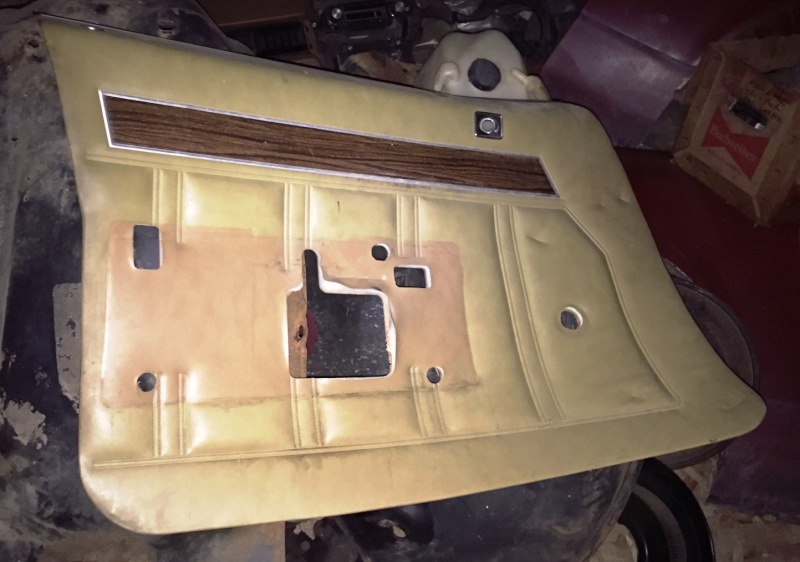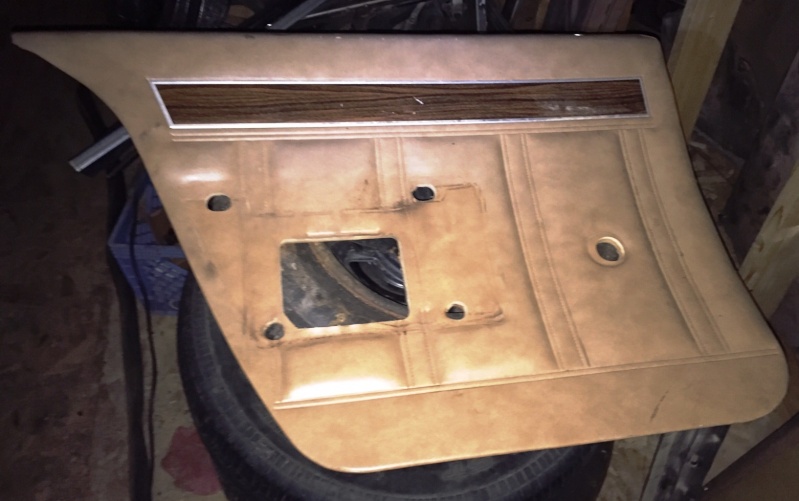 I also have many small parts left over. Most other large parts are gone. If you are looking for anything ask I may have it.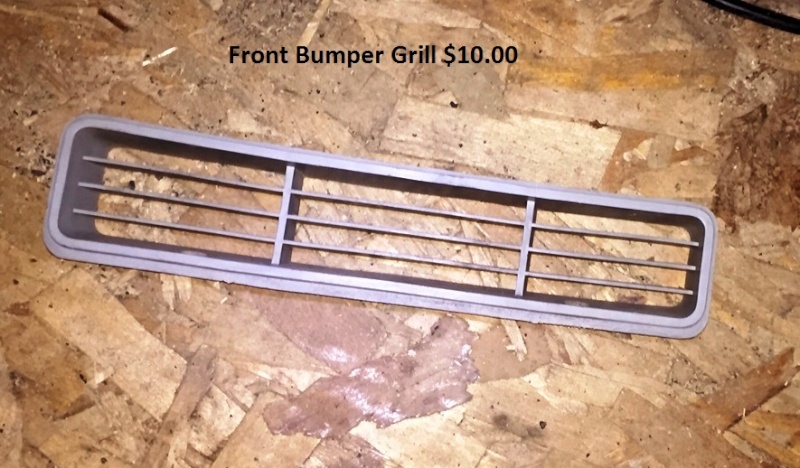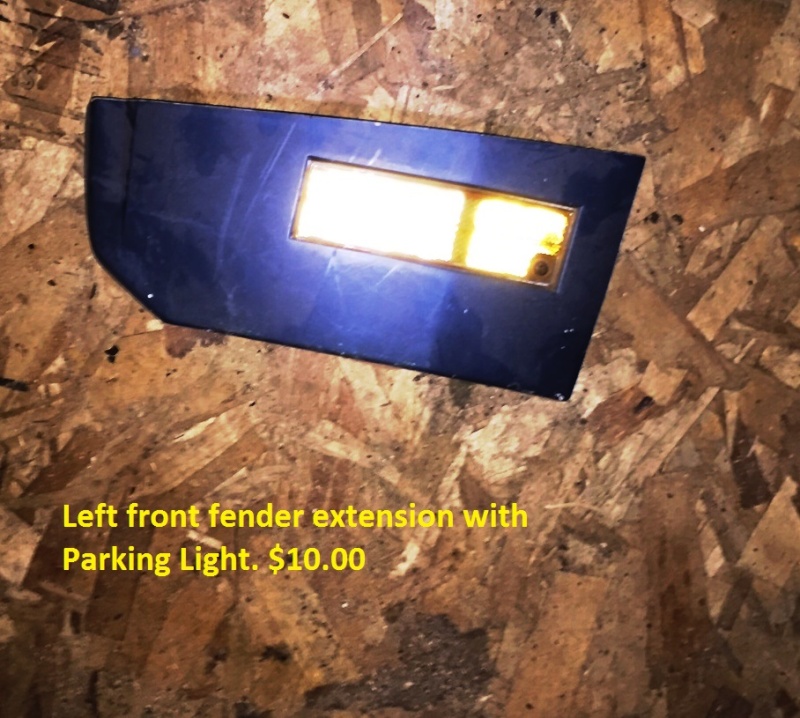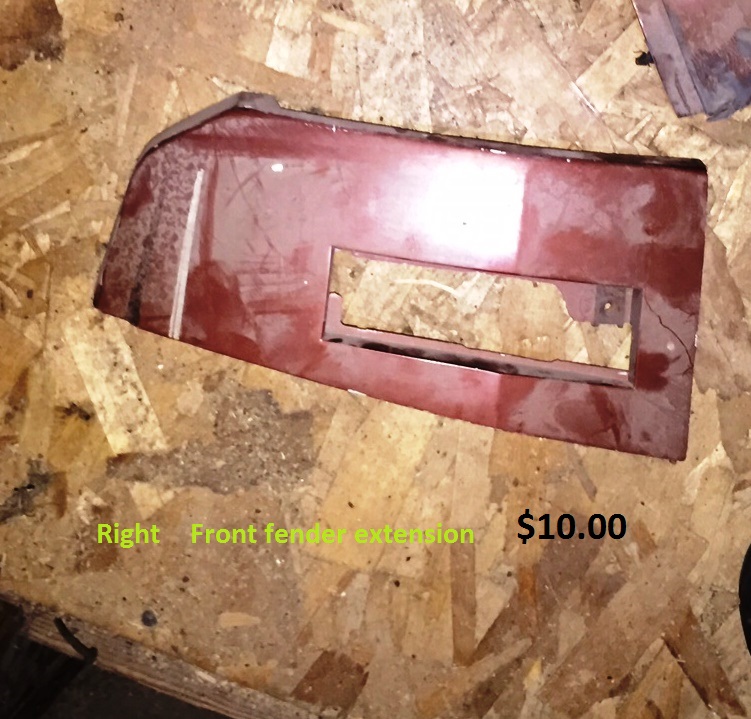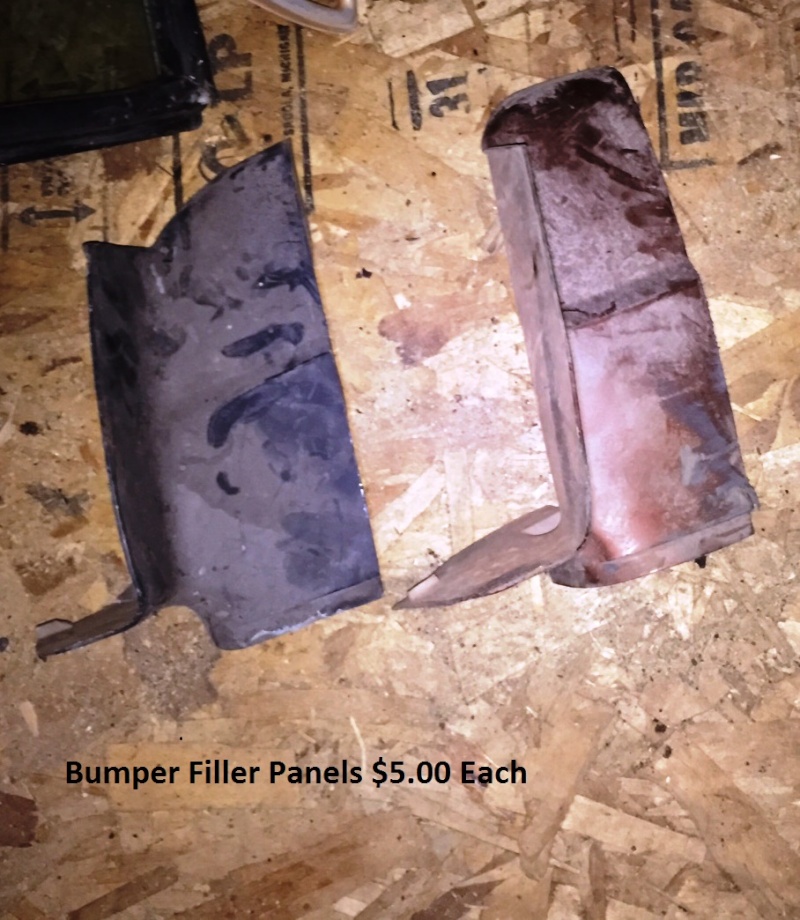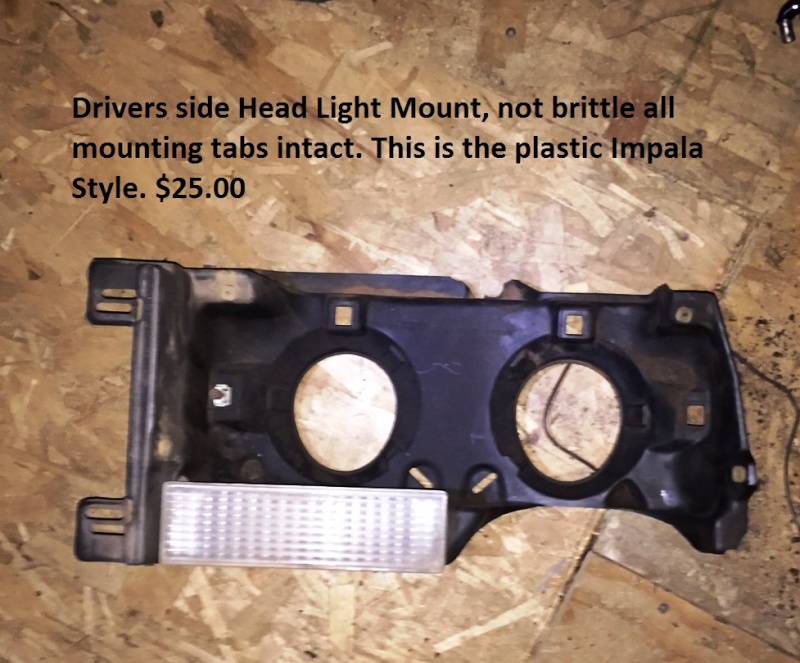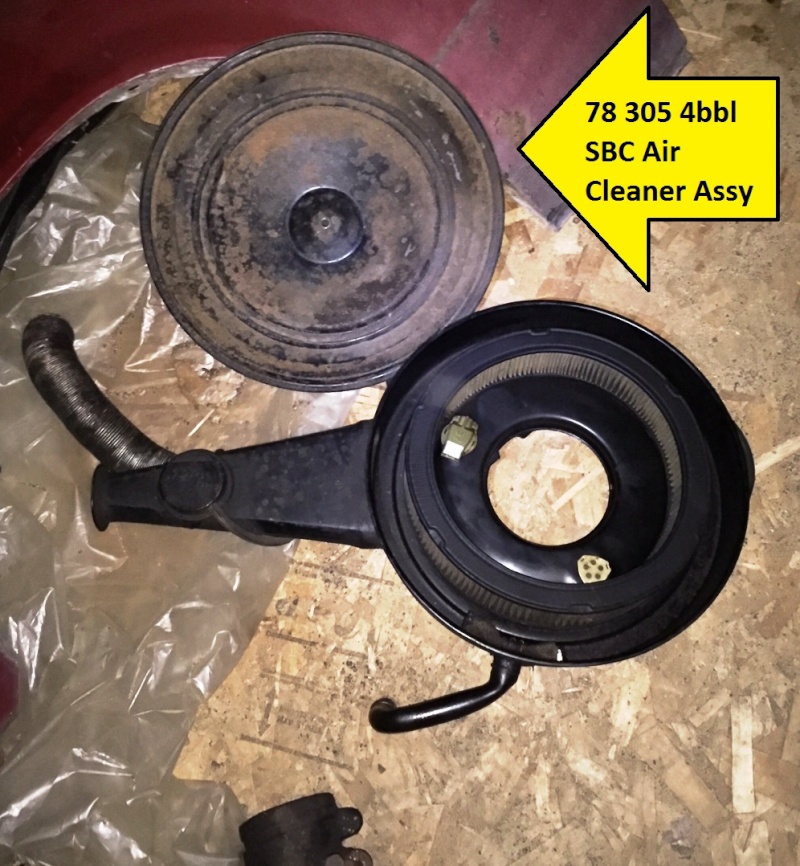 Shipping is extra, or parts can be picked up.