Well first off let me start by saying I hadnt planned on installing bucket seats in the caprice, but an opportunity arose and I decided to go for it.
My friend was selling a set of seats from a 2011 Audi A6, perfect immaculate condition, not a scratch or tear anywhere, both for $100. So I said why not.
And here we are:
Ill upload more pics soon, and show the easy cheap brackets i had to make.
But for now, here we have German engineering fusing with an old Chevrolet lol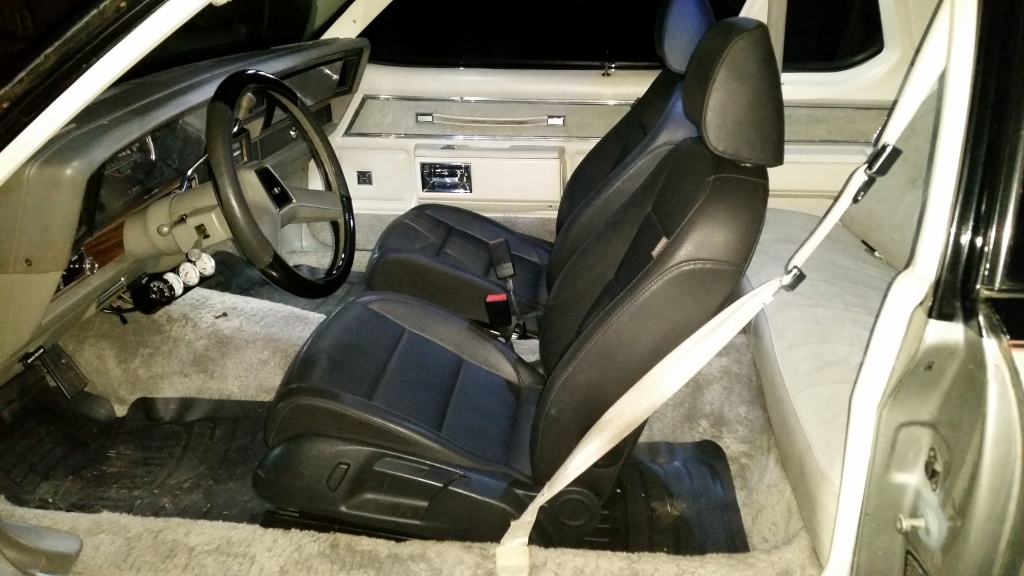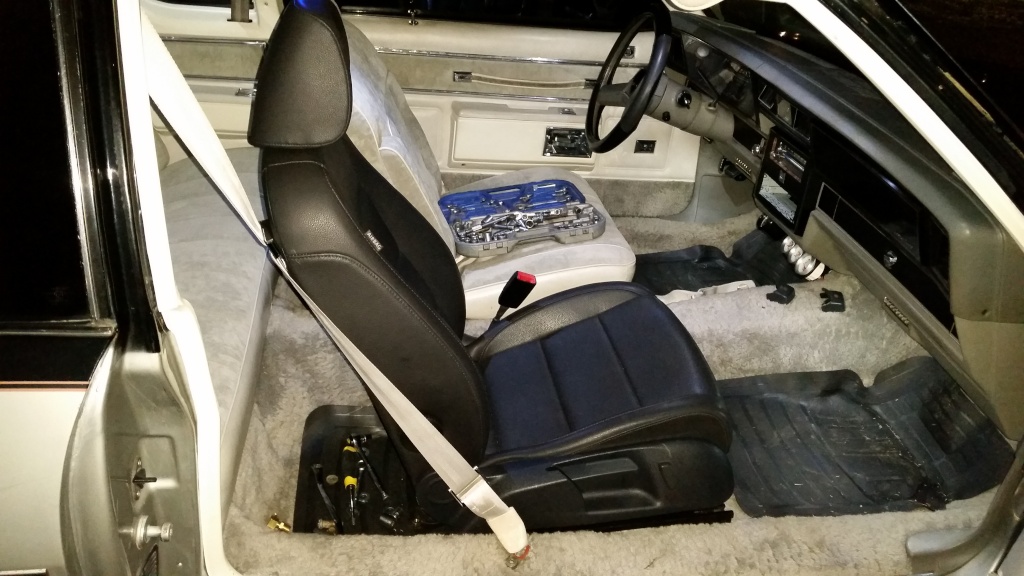 Last edited by GM B-Body Forum on Mon Feb 15, 2016 6:56 pm; edited 1 time in total