I was curious the other day so i decided to check it out. I wanted to see the difference between the 94-96 impala ss front brake pads vs the standard pretty much every gm truck and car from the 70's and 80's D52 brake pads. What i found is the 94-96 impala ss brake pads are much bigger, much more surface area, and the best part is, they fit in place of the D52 pads. As you can see below i took a caliper, and a standard 11 inch rotor and made sure they fit, and they do!
So being that i work part time at a local auto parts store, i had some free time to compare them side by side.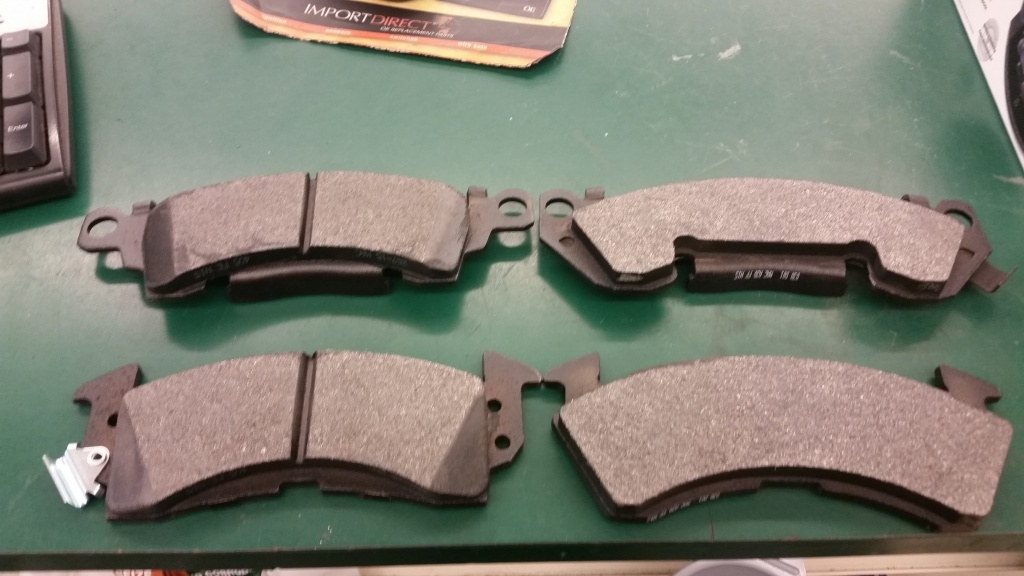 The pads on the left are the D52, and the right is the impala same goes for the next few pics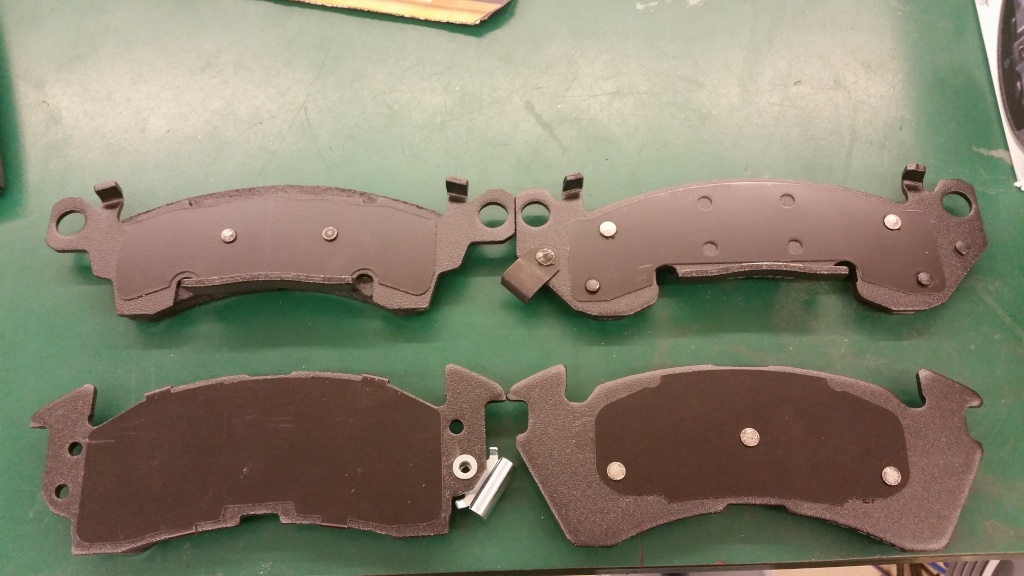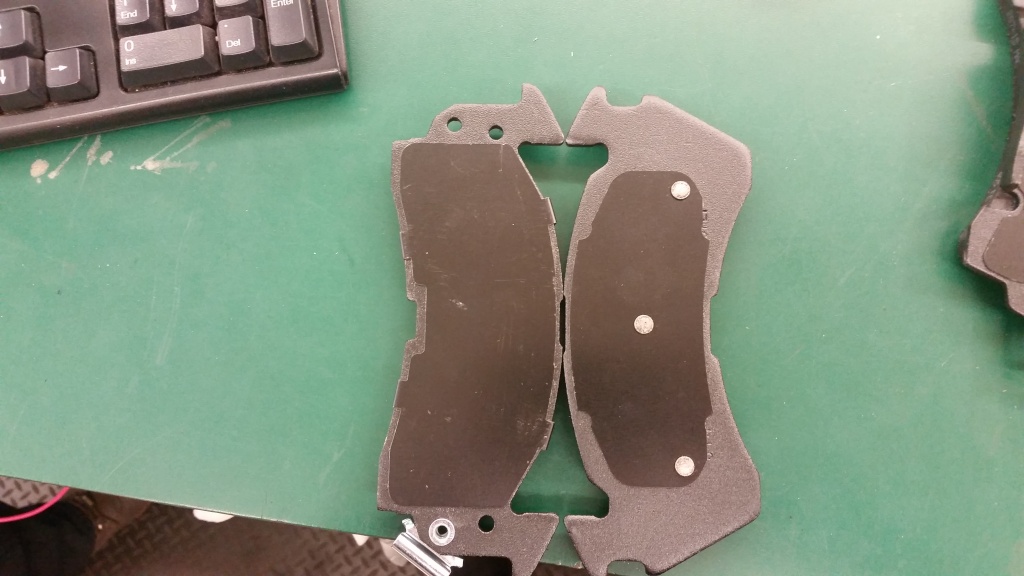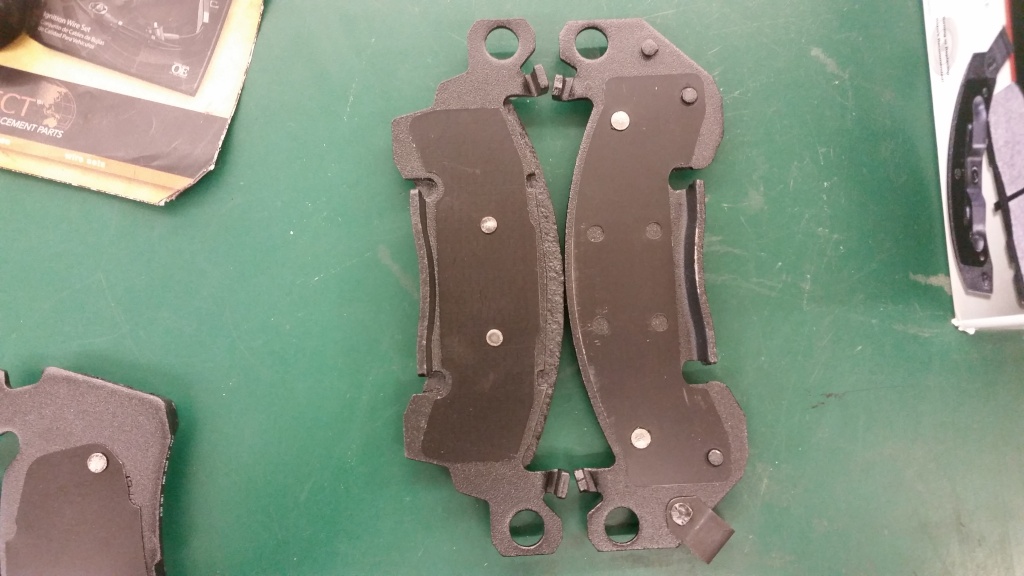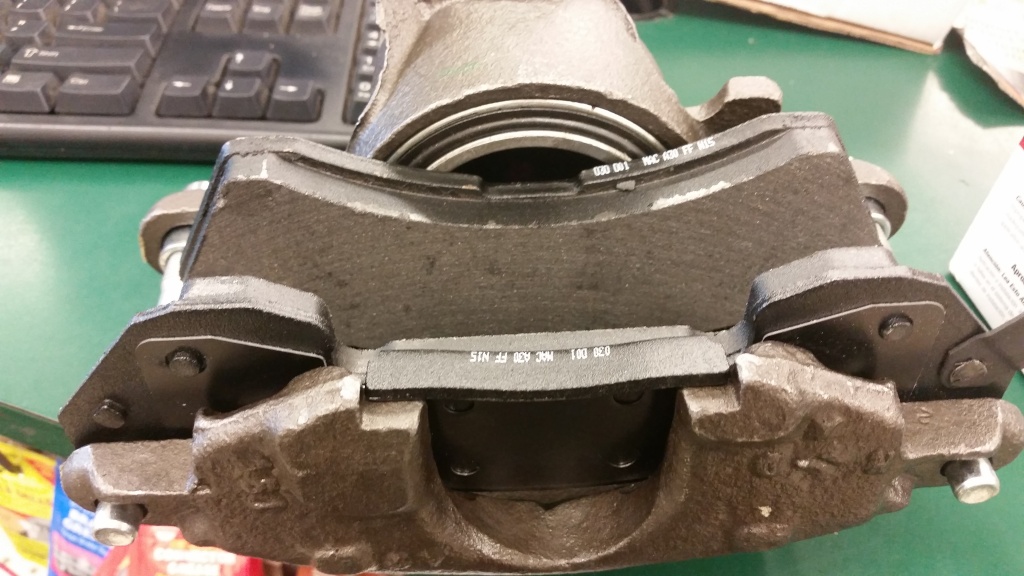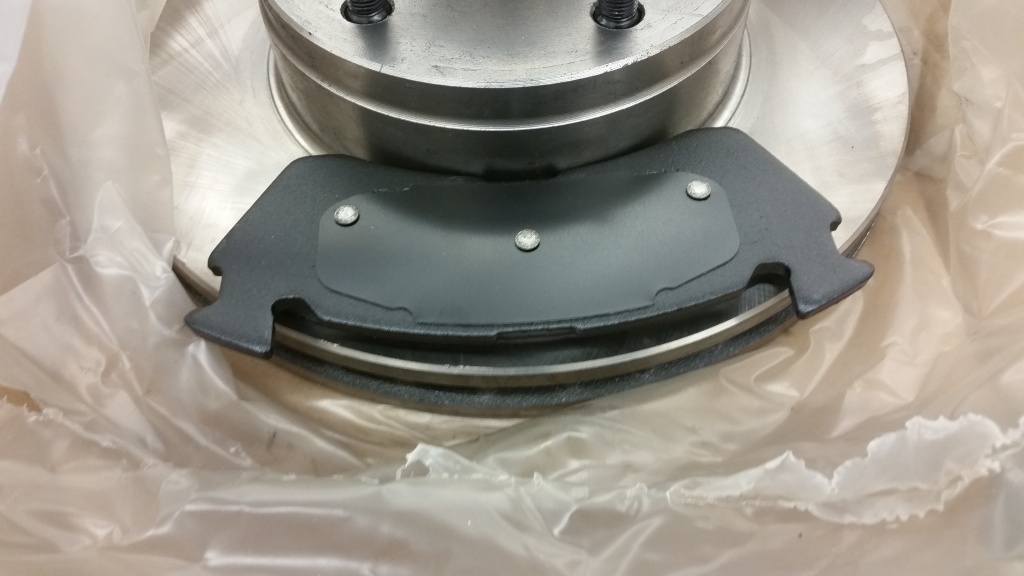 If any of you want to try this, and im going to try it next, the part number from Orellly's is MKD614 those are semi metallic pads, usually the other parts stores have the same number but some may be different.
Last edited by GM B-Body Forum on Mon Feb 06, 2017 7:38 pm; edited 1 time in total