Hi,
I'm looking for a rear bench seat for my '84 Caprice Wagon.
Currently my Wagon has a blue vinyl installed and it is the only part that is not original to the car.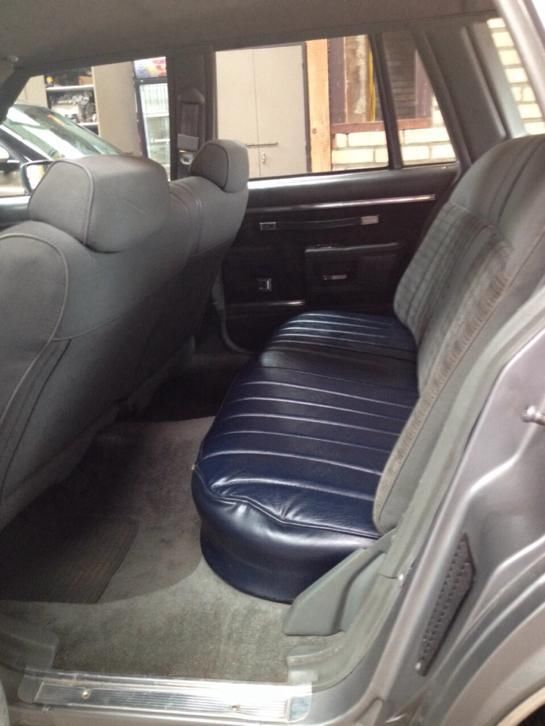 I'm looking for the correct bench seat in "Fern Gray" color.
If anyone got it, and is OK to send it to France, please let me know !