Ok thought id make a topic on rear end identification, most folks want to know what they have or what to look for when buying one.
The most common ones youll encounter are the 7.5" and 8.5" rears. The 8.5" has been dubbed the GM Corporate rear end.
In the 90's and 2000's GM put a slightly bigger ring gear in in both, they were now the 7.6" and 8.6" rears, nothing to even get excited about, but they are still the same rears.
Heres a pic the differentiate the two:

And a couple pics of them in person:
The 7.5"
The 8.5"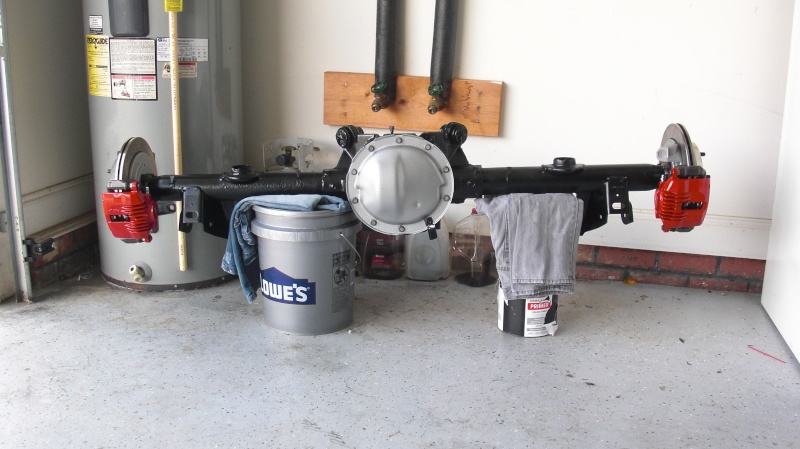 The quickest way to differentiate is the covers, the 7.5 is more oval where the 8.5 is round
And both side by side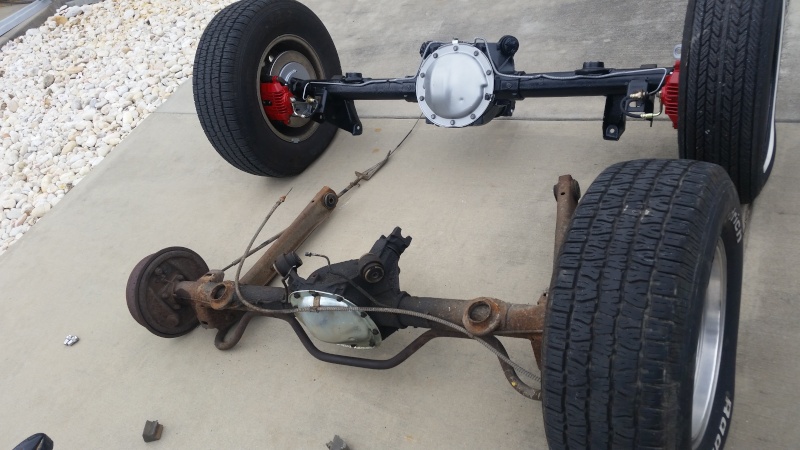 Now for the less common and very rare 8.75" 12 bolt, i made a topic dedicated to this one since its so special lol
https://www.gmbbodyforum.net/t172-gm-8-75-10-12-bolt
Now the more common GM 12 bolt 8.875"
You wont find this in the 77-96 b-bodies but thought id still put it here, in fact theres a good article about them. They were found in both cars and trucks from the 60s and 70's. Its been said that a 12 bolt from a passenger car is stronger than a truck 12 bolt and i cant remember exactly why.
http://www.hemmings.com/hmn/stories/2009/06/01/hmn_feature30.html
Last edited by GM B-Body Forum on Fri Feb 17, 2023 9:54 pm; edited 1 time in total