Yet another fairly easy cheap upgrade you can do to the pre '91 b bodies (because '91 and later already have them). Its the control arm brace. The pre '91 cars came with simple brackets that are ok, but not the best. Sorry for some of the pics, its the best i could do. Pictured first is what the pre '91's came with:
Now the later design ties everything together, it has three bolting locations versus the original two bolt locations. again sorry for the pics, its the best i could find: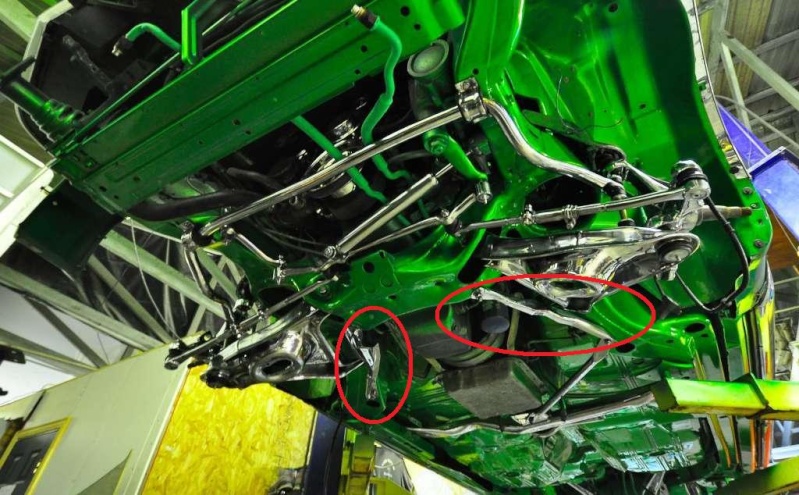 They are discontinued from GM but their part numbers are 14008434 for the right side and 14008433 for the left side, and heres a close up of what they look like: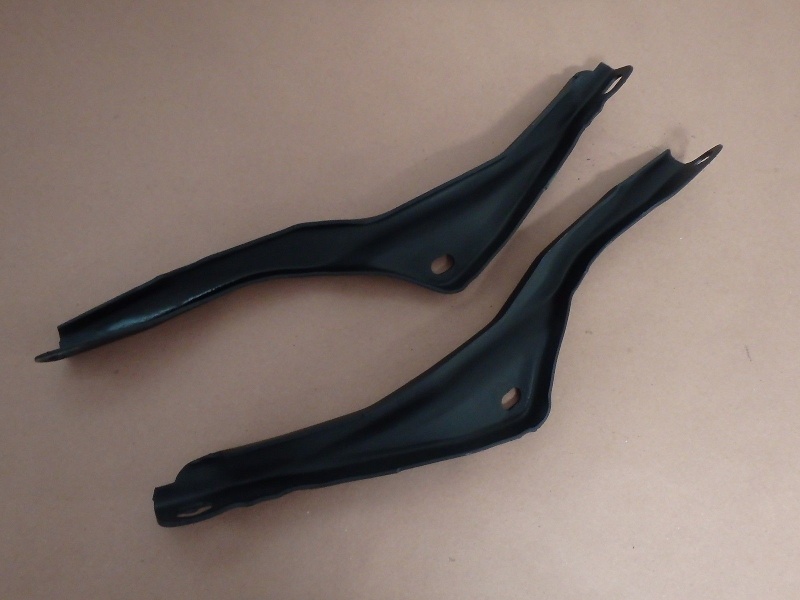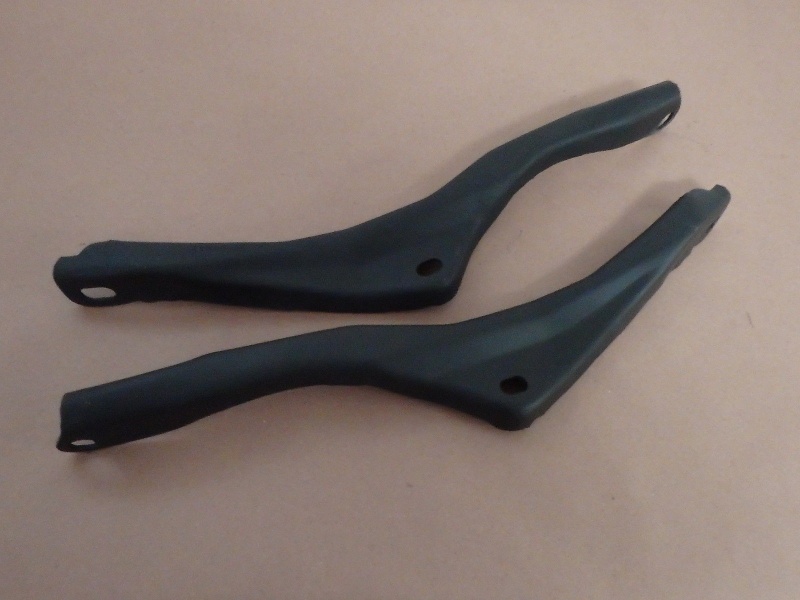 Now for those of you with long tube (full length) headers. You wont be able to put the driver side brace on, unless you have custom made headers, your standard headers for our cars wont allow it, however the passenger side fits. I had taken mine off (the original designed ones) when i had the dual exhaust done, and i was at the junkyard today, and i grabbed a set from a 92 caprice, i thought why not. Its a cheap simple small upgrade. You may not feel any difference in the way it drives, but psychologically you will lol.
Last edited by GM B-Body Forum on Tue Apr 01, 2014 11:12 am; edited 1 time in total