Holy Smokes!!  They're on sale!!!  No kidding, grab a set before they're all gone!!
Second Gen 9C1 rear lower control arms.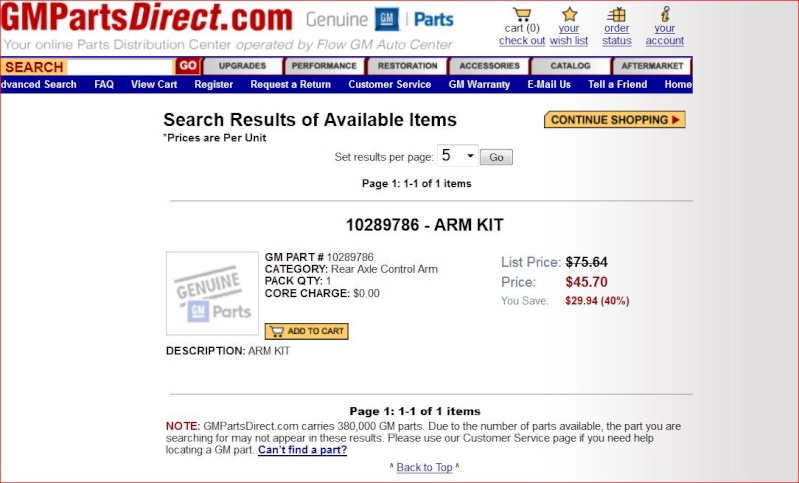 It comes as a COMPLETE KIT!!  Here's what you get: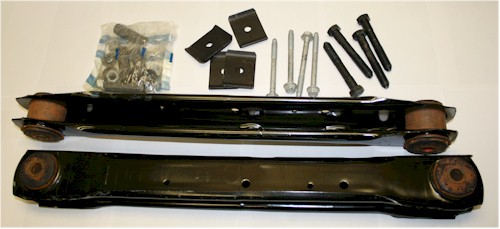 These IMO are the absolute best and easiest installed improvement to your cars handling you can buy for under $50!!  At that price I might buy a set just to have them for my next B-body, lol!